Thank you for coming to my World. Here, you won't be bothered by "pop-up-ads". You will find lots of free printables, some furniture make-overs, Some of my gardening tips, and a few tutorials. I'm thankful to have you visit. DO check out my sponsors, they make it worthwhile to do what I do just for you.
Good day all..........getting into the swing of this New Year I bought myself a new fountain pen and some brown ink to journal with. To get us into the swing of journaling I designed these winter themed journal cards this morning........Happy journaling !
Count your blessings first !
If you would like to purchase a fountain pen, here's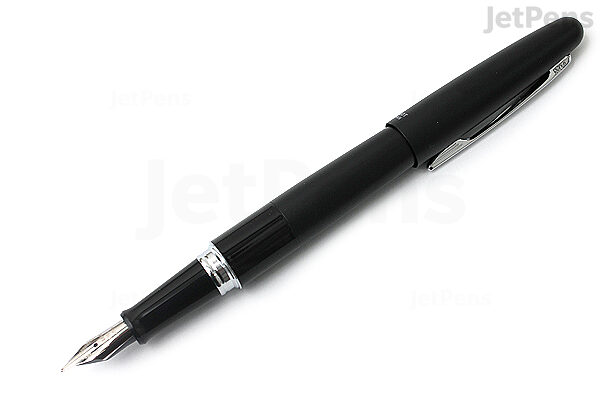 Several years ago I started making a Christmas Scrapbook. Each year I add the Christmas letters and photo cards from family members. Every year now that we are together I
I get it out. Everyone loves going through the pages of Christmas' past. Then a couple of years ago when my memory seemed to showing it's age I started designing and writing an "after Christmas letter and add to the current year's pages. I found it to be a most delightful journal of the events, highlights, cute things the little ones did, funny things others did and then I found myself writing a note to those no longer with us but very missed.
Start a new tradition for yourself...........you'll be glad you did !
Made with lots of love and you in mind..............
Here's the adorable vintage card I used to design
( Click the image to visit the site)