The Hellebore are up and showing their glory March 2015
Starting off my 2015 gardening with my Currant Tomatoes and sprouting my Purple Hycanth seeds.
The Currant Tomato seeds, I saved from last year. I took a few of the tiny fruit, cut them in half and laid them in the sun to dry. Once the seeds were completly dry I kept them in a cool dry place until starting time.
Check back, I'll give you updates with time tables.
*****Sprouting Seeds*****
if you've never sprouted any of your larger seeds and would like too,
here's how I do mine. I wet a paper towel, place it in a sandwich bag then lay
my seeds on the wet towel. Place the bag of seeds in a cool dark place until they
sprout. Mist the seeds with water often, you don't want them to dry out.
I like sprouting my seeds because there's no guessing about
wheather my seeds will come up or not, if they sprout........you'll have plants !
********************************
May
Some information on
*** When and how to prune your Azalea***
%%%%%%%%%%%%%%%%%%%%%%%%%%%%%%%%%%%%
CLICK HERE to read a tutorial on how to add your photos
digitally to a journal page ( plus get a garden jornal card similar to mine and pretty seed packet template )
%%%%%%%%%%%%%%%%%%%%%%%%%%%%%%%%%%%%
My Allium Bulbs
The blooms were small this year and not many. I know they like lots of
warm full sun. I may have to dig the bulbs this Fall and plant them in a more
sunnier place.
July
~~~~~~~~~~~~~~~~~~~~~~~~~
~~~~~~~~~~~~~~~~~~~~~~~~~
December
~~~~~~~~~~~~~~~~~~~~~~~~~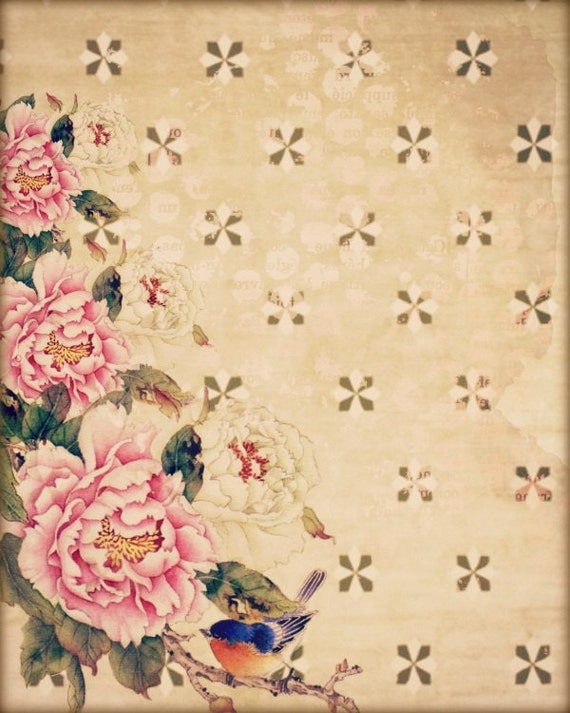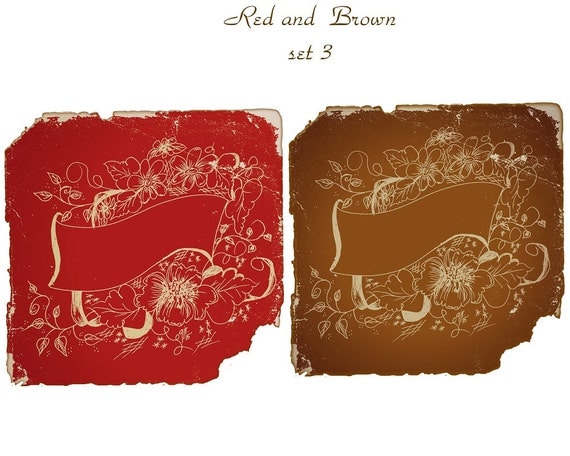 +